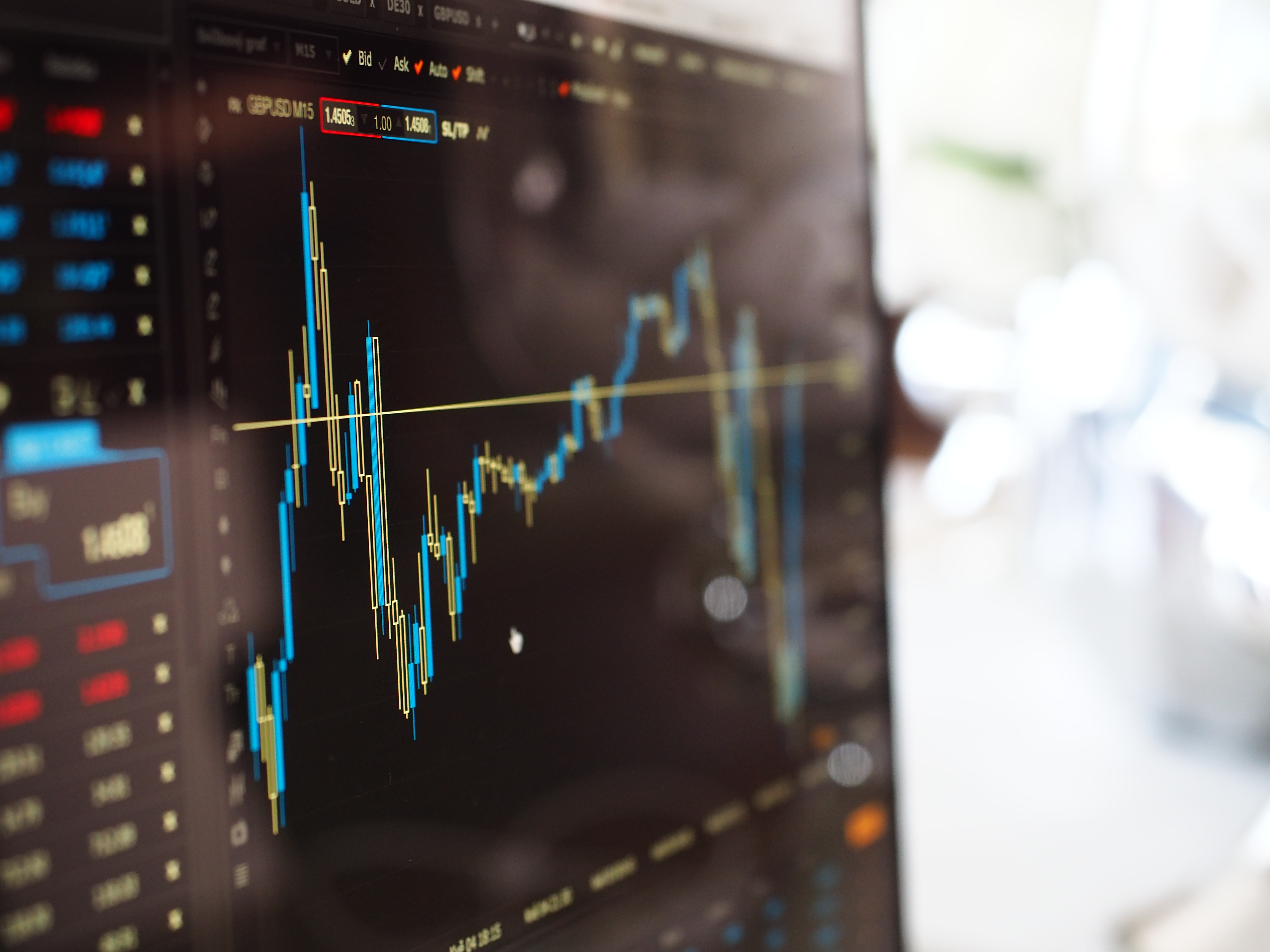 Fast, scalable infrastructure survey
Roads are a critical part of any city's infrastructure, having far-reaching effects on many aspects of the personal, commercial, and industrial spheres. However, there is a distinct lack of data and digital infrastructure when it comes to managing these roads, which is a significant obstacle to improving and planning transport infrastructure.
AutoSurvey is a suite of tools that aim to fill this gap by using AI to automate the daunting task of infrastructure survey. It uses multiple sources of data, including vehicular motion data and satellite imagery, to provide a more complete picture of a city's roads and land utilization than has previously been available. This data, and the insights gained from it can help prioritize repairs, show potential delays due to road conditions, and help civic planning for government agencies.